Endurance GPS Tracker with Sensors
Lightbug Enviro
Rugged Tracker with exceptional battery life and built-in sensors
Lightbug Enviro is our industrial grade tracker with high accuracy built-in sensors.
It is designed to have a battery life of up to 15 years whilst still fitting in your pocket.
The Enviro benefits from ultra low standby current and indoor positioning capability using WPS
Now with Bluetooth 5.0, fast charging, NFC and ring functionality!
Made in the UK. Limited 3-year Warranty.
shopping_cart Lightbug Enviro
Includes
5 years connectivity
and 300 updates.
More on data fees
Estimated Dispatch: 1-3 Days
shopping_cart Accessories

Please note
GBP prices include UK VAT. For international orders, import taxes may be due upon delivery
Calculate Battery & Cost
Select Update Rate when stationary
How many hours per day will the device be moving for?
h
Use your best guess at an average value.
Update Rate when moving
Estimated Data Cost
FROM
per month
or £0.0275 per location update
when prepaying for with the Pack72
Estimated Battery Life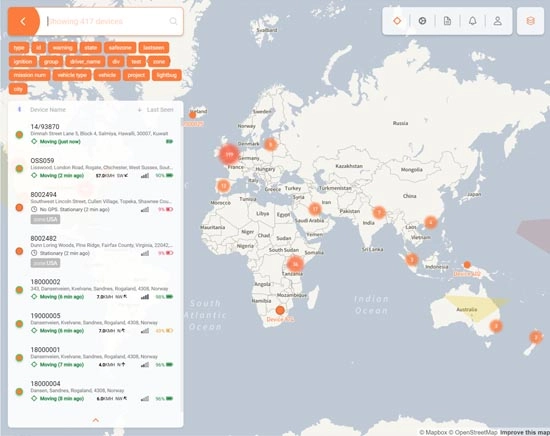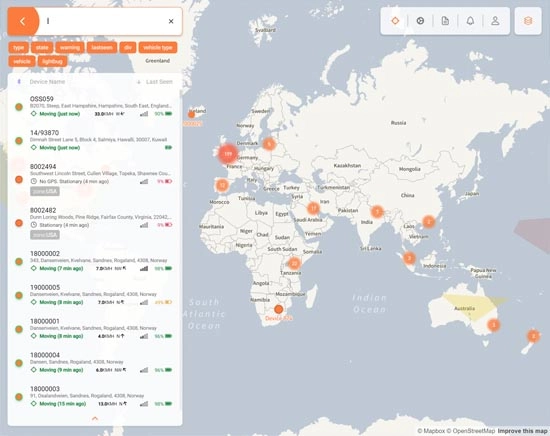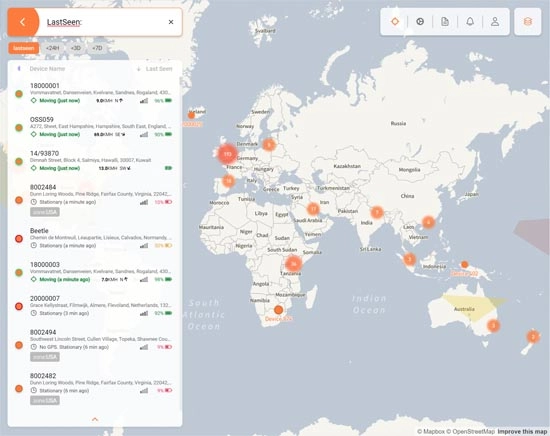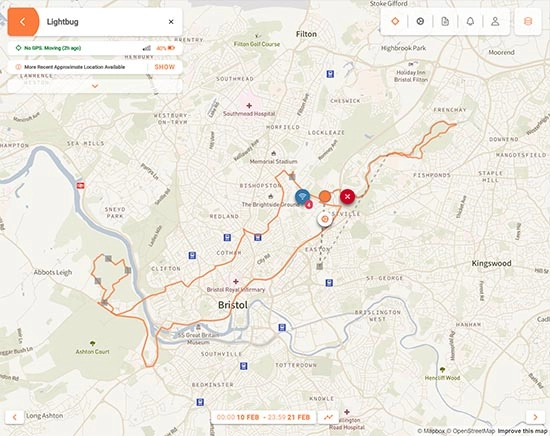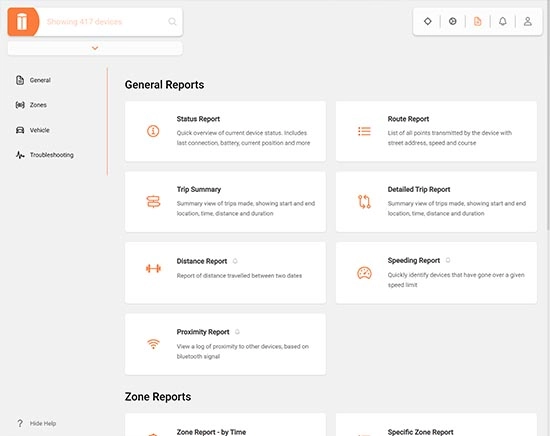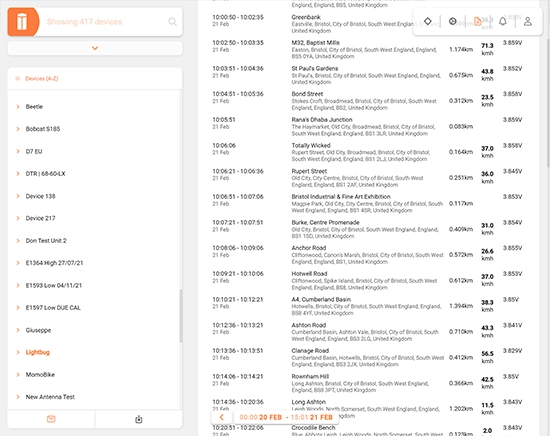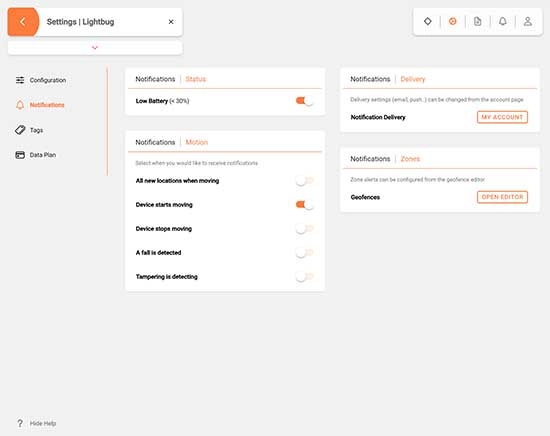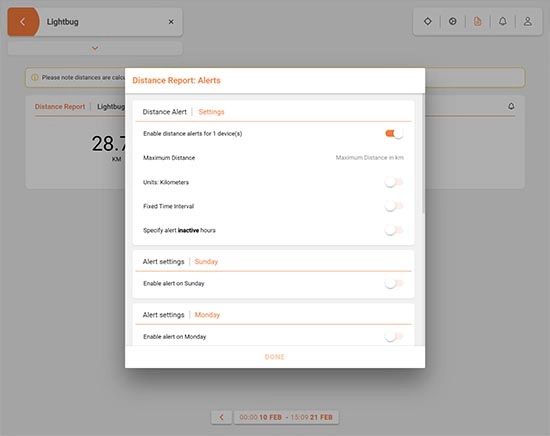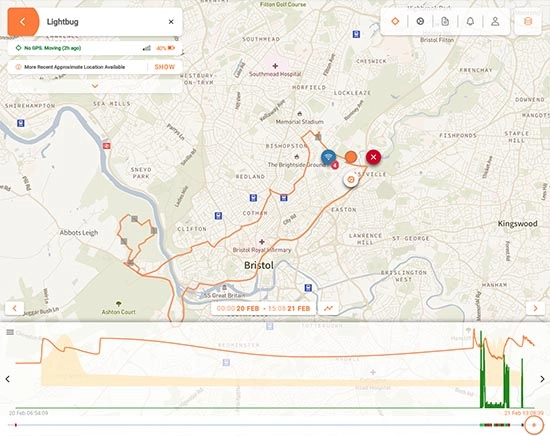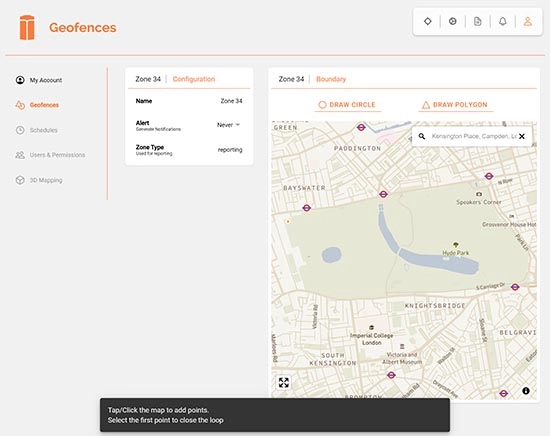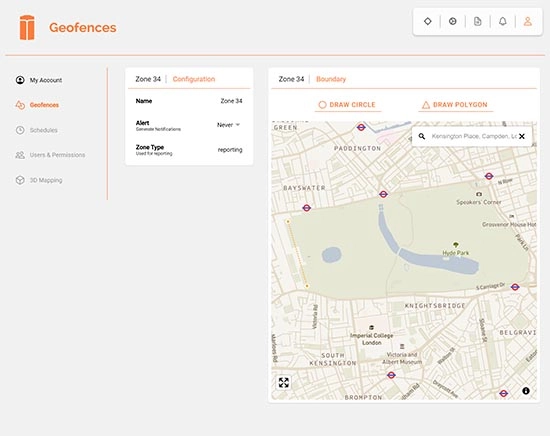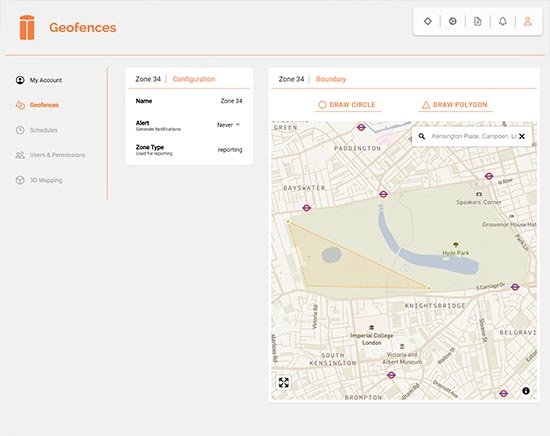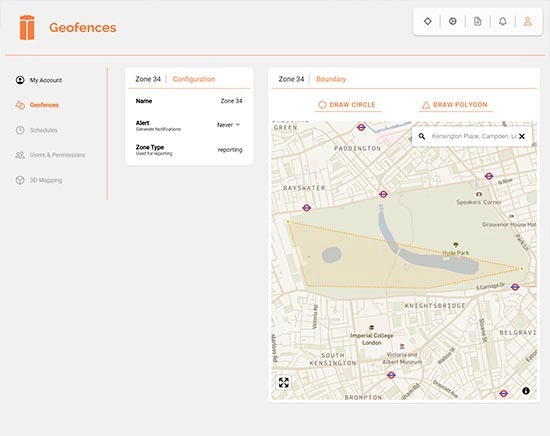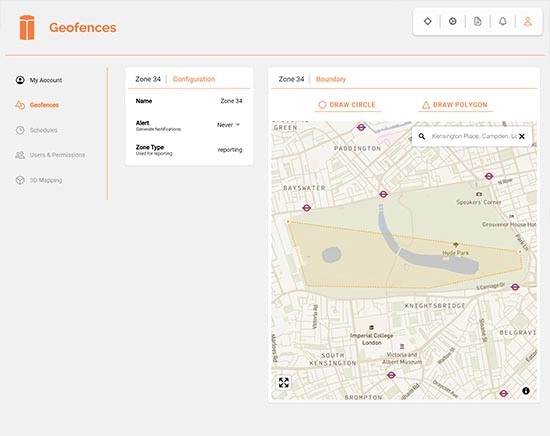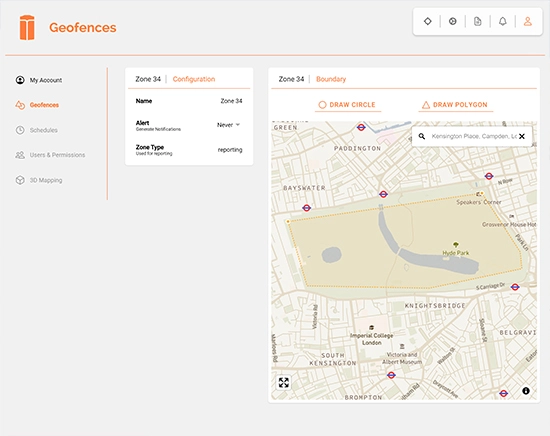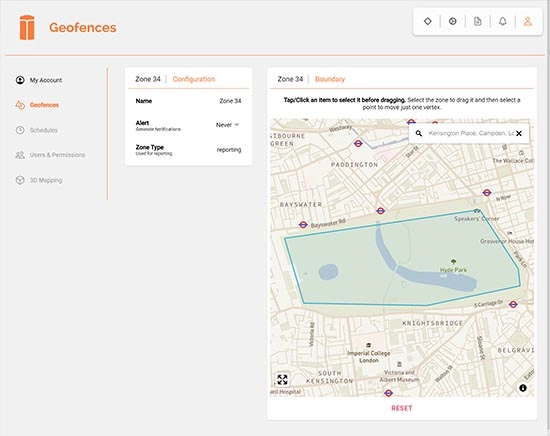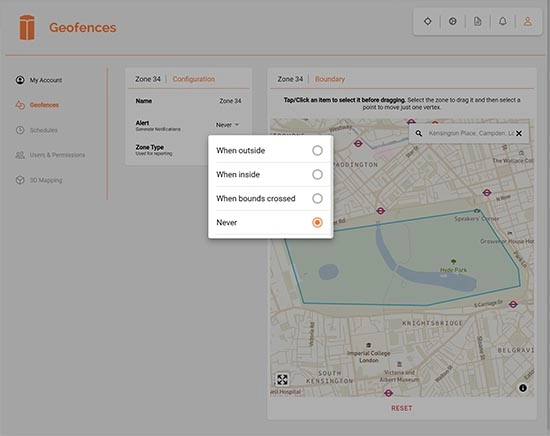 Technical Specification
Lightbug Enviro
ABOUT THE SIZE OF A DECK OF CARDS
Compact size of just 85 x 44 x 28.4 mm
Weighs approx 152g
Awesome Battery Life
Choice of replaceable or rechargeable batteries
Single Use (LiSoCl2) - 7000mAh
Rechargeable Lithium - 6600mAh
Unrivaled power management systems
Amazing battery life in a small package
Bluetooth 5.0
Short range location searching
Mobile safe-zone feature
Remote controlled alarm to help you find it
Wireless sensor data collection
Quadband 4G + 2G
Integrated SIM card
4G LTE-M & NBIoT with 2G Fallback
GPS, GLONASS, BEIDOU, GALILEO & QZSS
Lots of letters to say it can use any or all of the global satellite constellations for super accurate positioning 0.5-5m typ. accuracy outdoors.
Enhanced positioning
Sometimes satellite positioning doesn't work indoors but we've got you covered
WPS (WiFi Positioning System) gives you 10-30m accuracy indoors
Works just like the little blue circle on your phone in the Maps app
Loads more cool stuff
High accuracy Temperature & Humidity Sensors
Orientation Sensor
Mobile apps for iOS & Android + Web app
Accelerometer for clever movement detection
Shockproof
Button to trigger alerts
Operating Temperature of -20°C to 60°C
NFC capable
Internal memory to store up to 1000 location updates when GSM network is not available
Records speed, course and more
What's in the Box
Lightbug Enviro
Charging Dock (with USB-C cable)
Adhesive Pad