Covert Bike GPS Tracker
Lightbug Incognito
Intelligent Bike Light with GPS tracking
COMING SOON
Available to business customers only at this time.
Don't despair! We're working on making this product even more awesome before general release and will be back with a version 2.0 for everyone in no time.
Interested? Want early access, discounts, previews and all that good stuff?

shopping_cart Lightbug Incognito
Includes
5 years connectivity
and 300 updates.
More on data fees
Estimated Dispatch: 1-3 Days
Calculate Battery & Cost
Select Update Rate when stationary
How many hours per day will the device be moving for?
h
Use your best guess at an average value.
Update Rate when moving
Estimated Data Cost
FROM
per month
or £0.0275 per location update
when prepaying for with the Pack72
Estimated Battery Life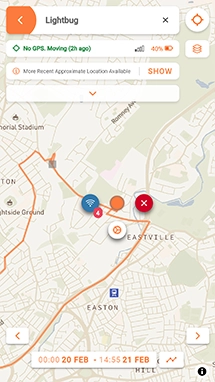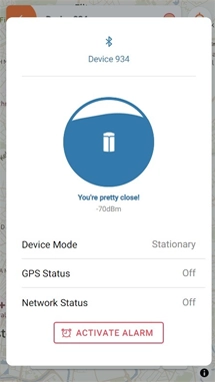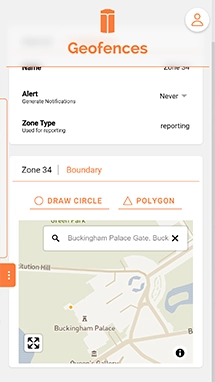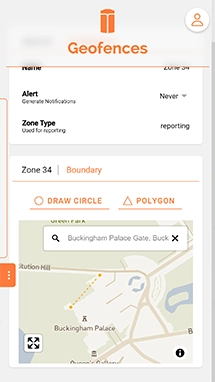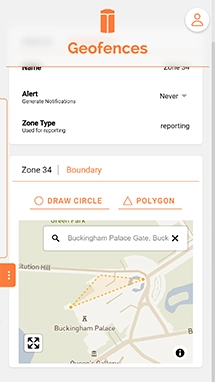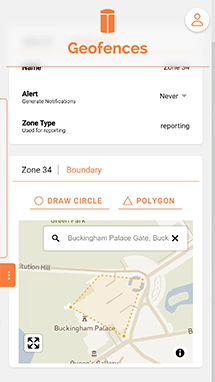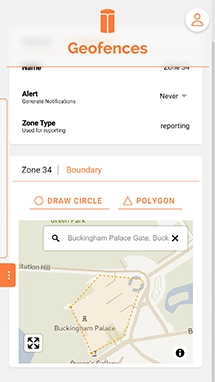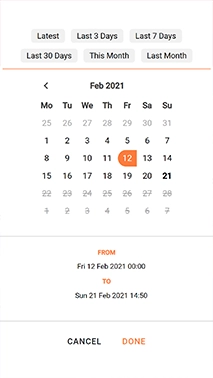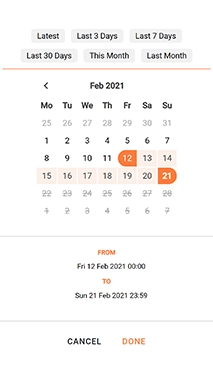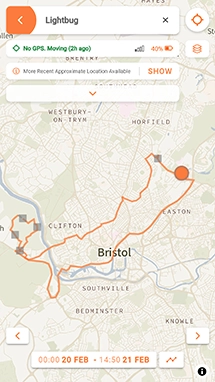 Technical Specification
Lightbug Incognito
The Smartest Light you'll always find
Stay tuned for release date