Powered GPS Tracker
Lightbug Vehicle
Discrete wired 4G GPS tracker
Lightbug Vehicle is our wired tracker, designed for use where a power source is available.
It has wired sensor input to monitor voltage (such as an eBike battery level) or ignition status.
It benefits from all of the features of the Pro and Zero and can last months on the backup battery when unplugged.
Accepts 5-12V or 12-100V input.
Now with Bluetooth 5.0 for wireless sensor data collection!
Made in the UK. Limited 3-year Warranty.
shopping_cart Lightbug Vehicle
Includes
5 years connectivity
and 300 updates.
More on data fees
Estimated Dispatch: 1-3 Days
shopping_cart Accessories

Please note
GBP prices include UK VAT. For international orders, import taxes may be due upon delivery
Calculate Battery & Cost
Select Update Rate when stationary
How many hours per day will the device be moving for?
h
Use your best guess at an average value.
Update Rate when moving
Estimated Data Cost
FROM
per month
or £0.0275 per location update
when prepaying for with the Pack72
Estimated Battery Life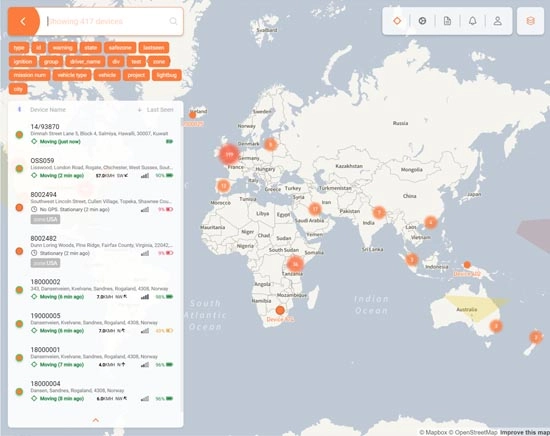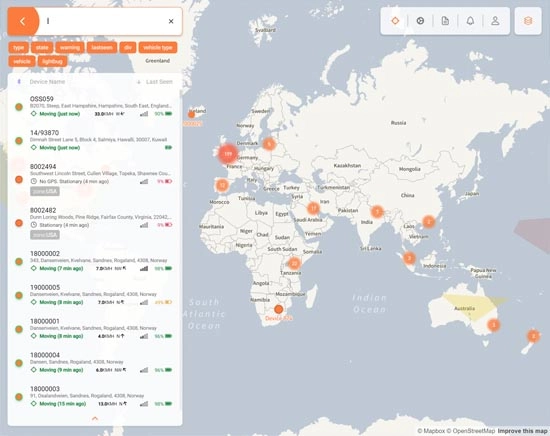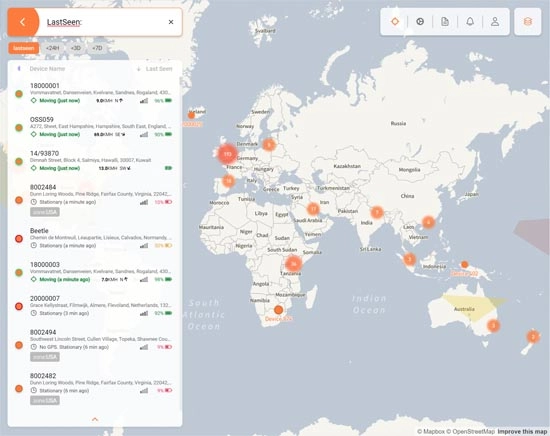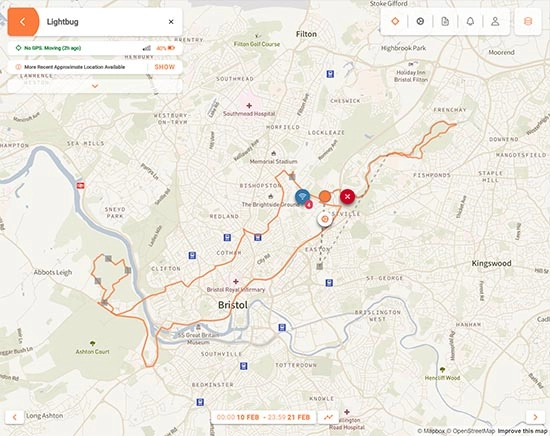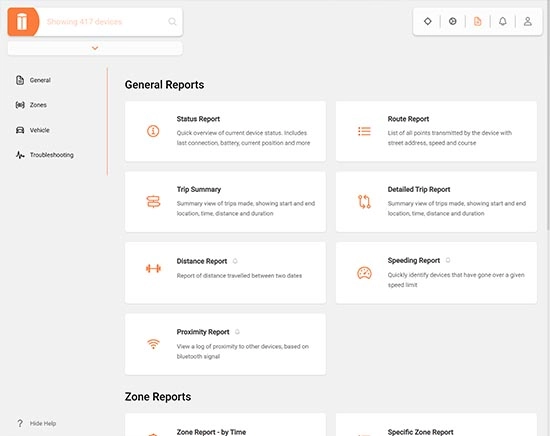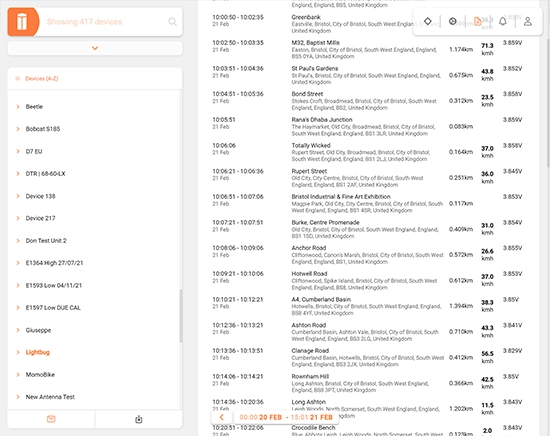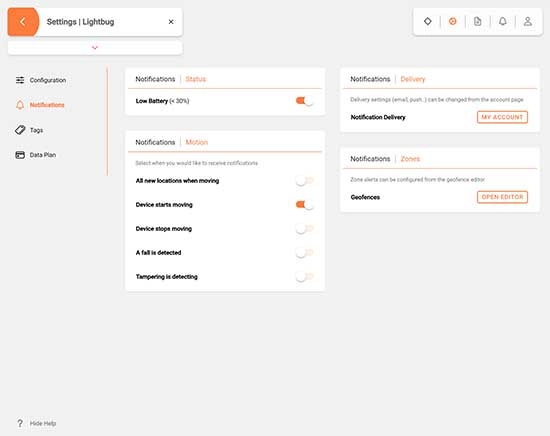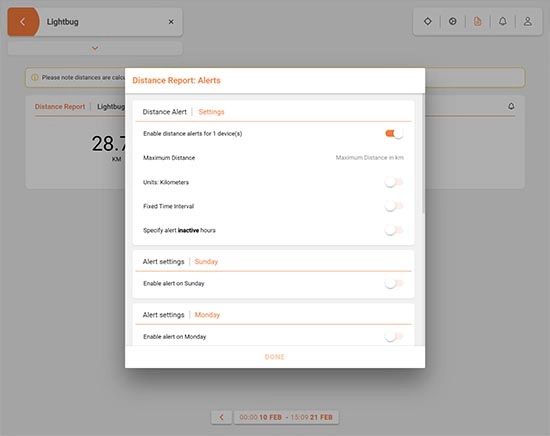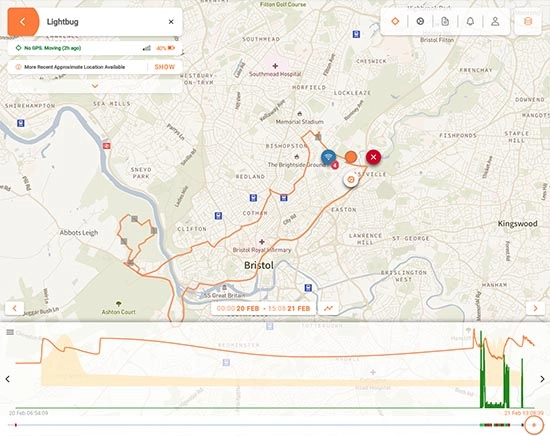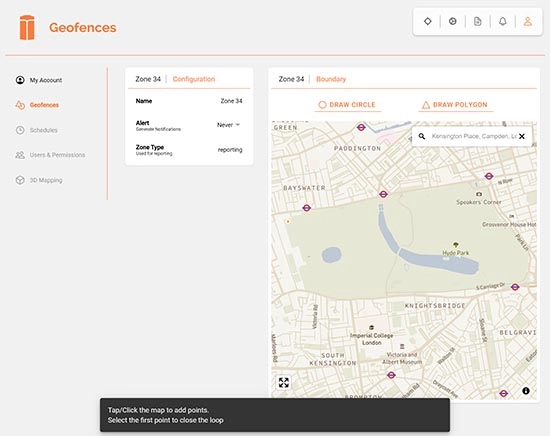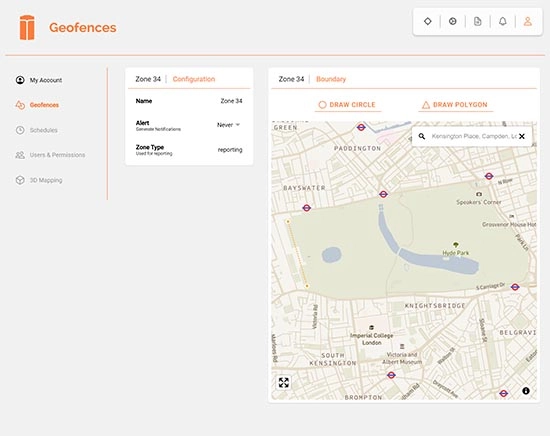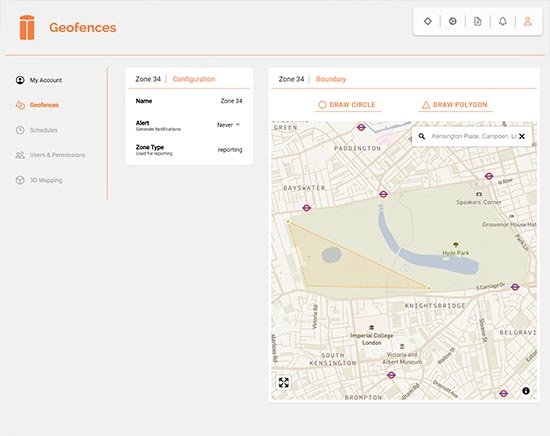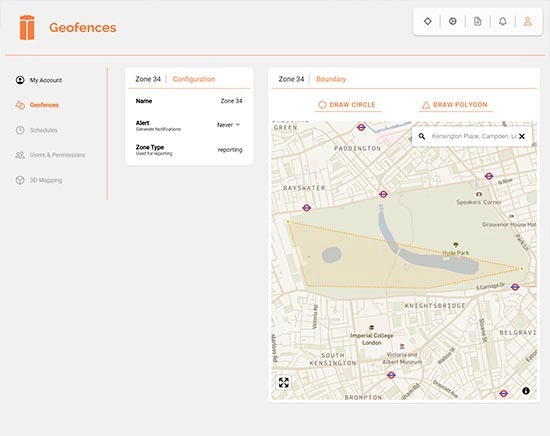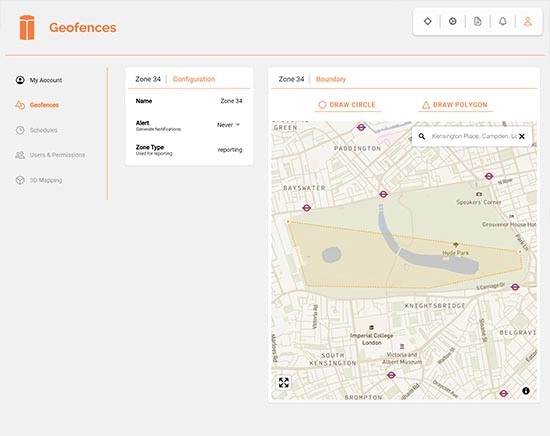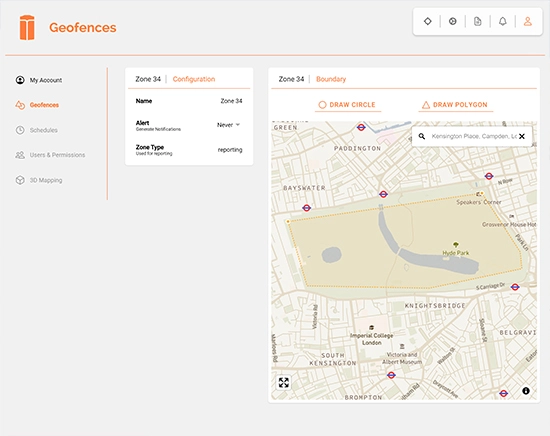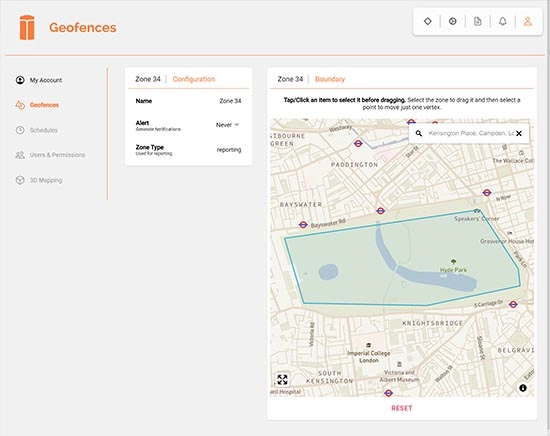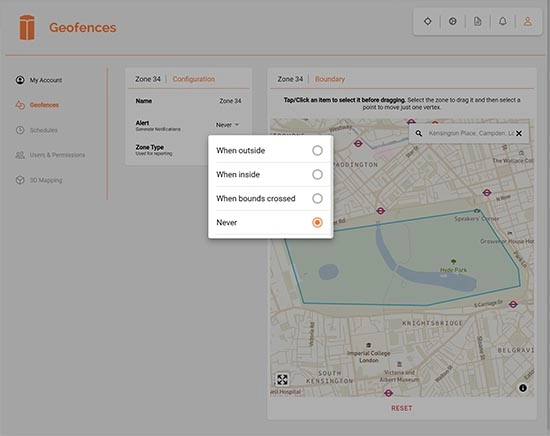 Technical Specification
Lightbug Vehicle