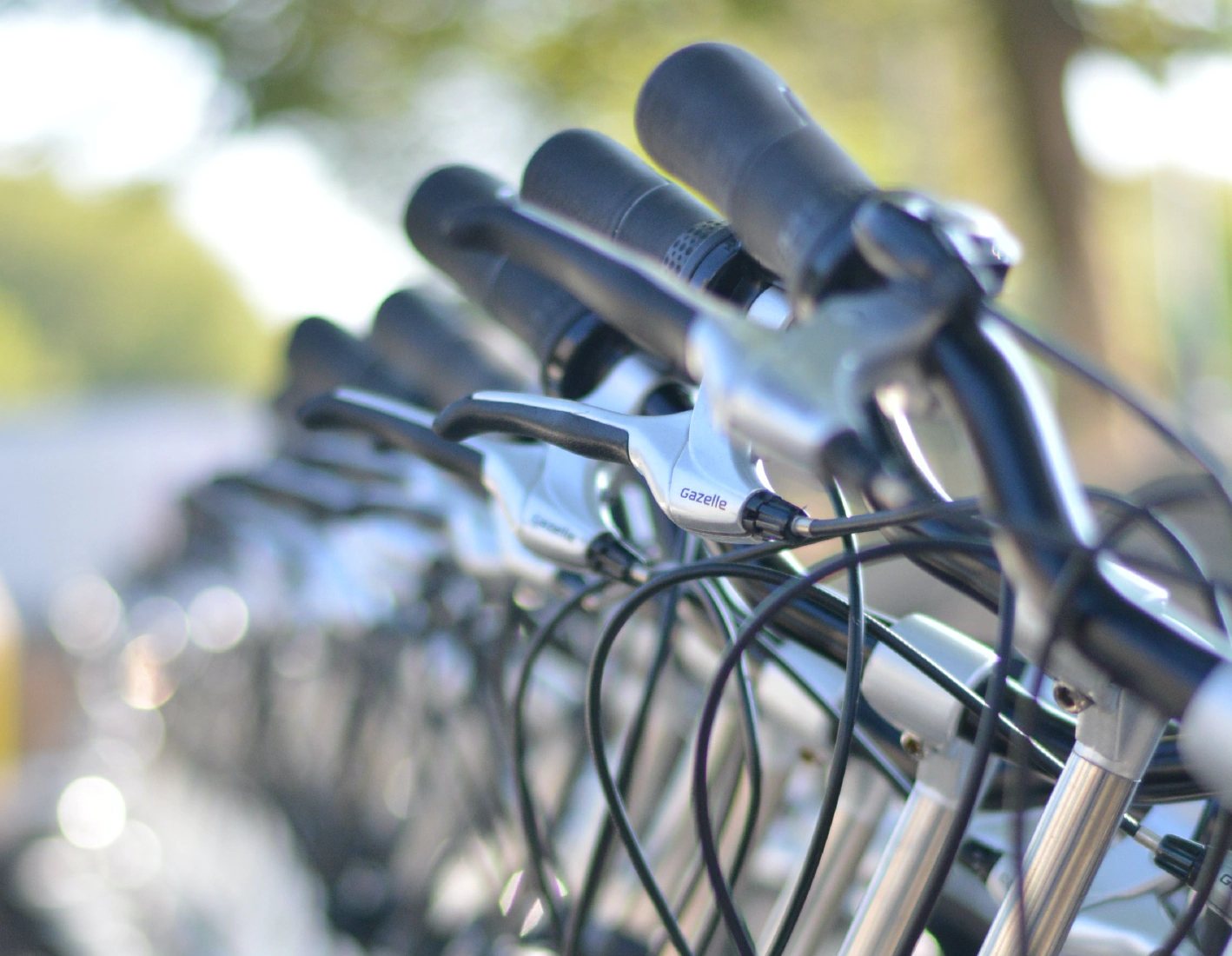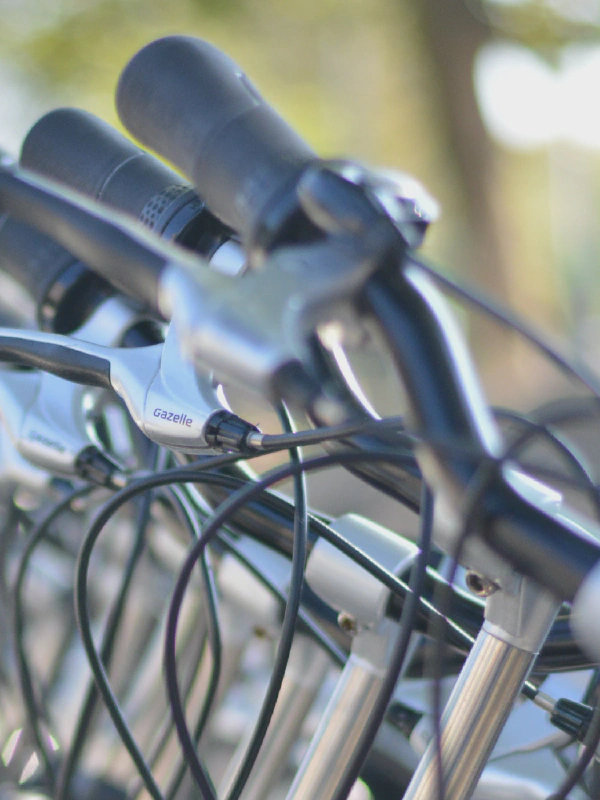 (e)Bike Fleet Tracking
e-Mobility, cargo and fleet management
Long battery life trackers with software tools included
battery_charging_full Up to 5 years battery
water_drop Fully Waterproof
public Works Anywhere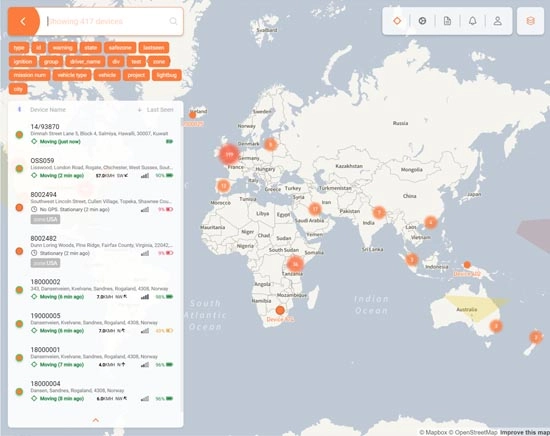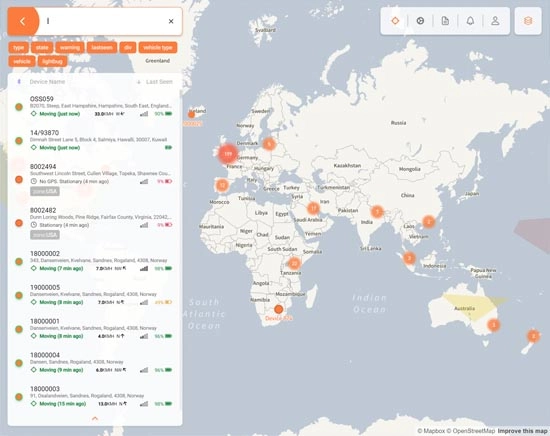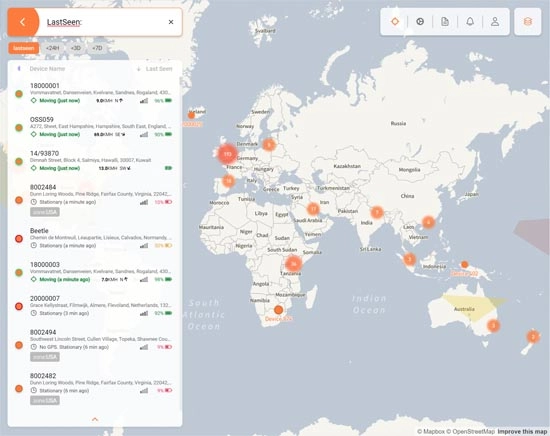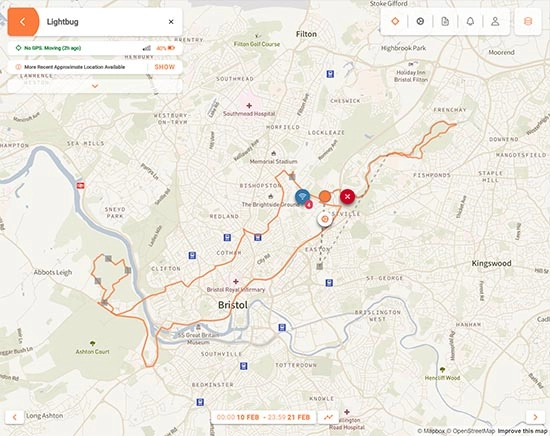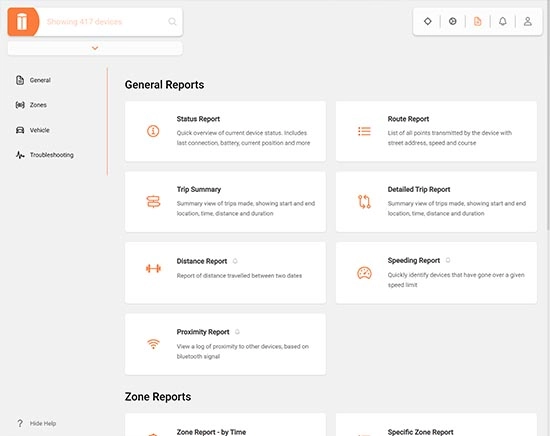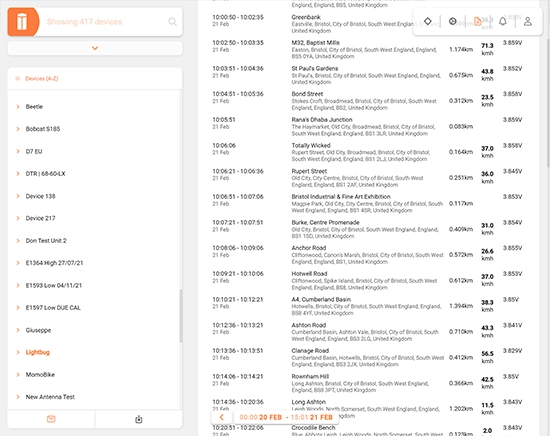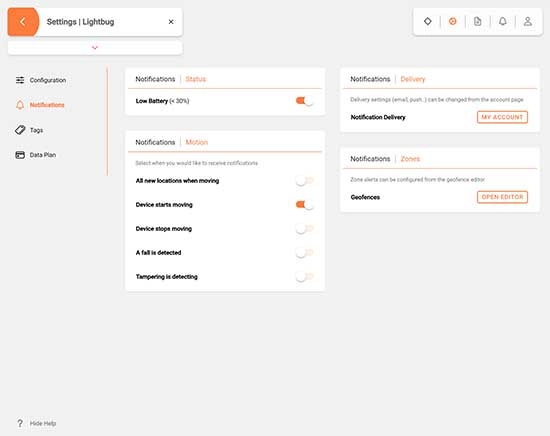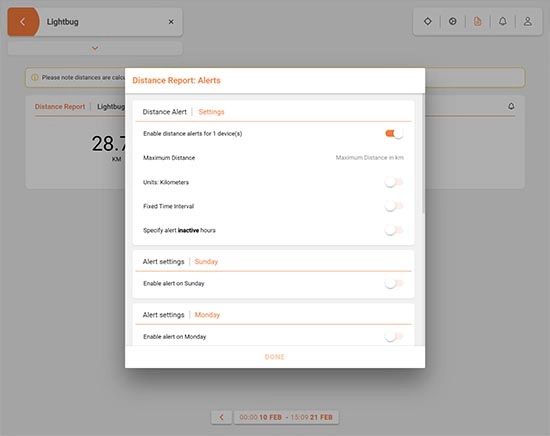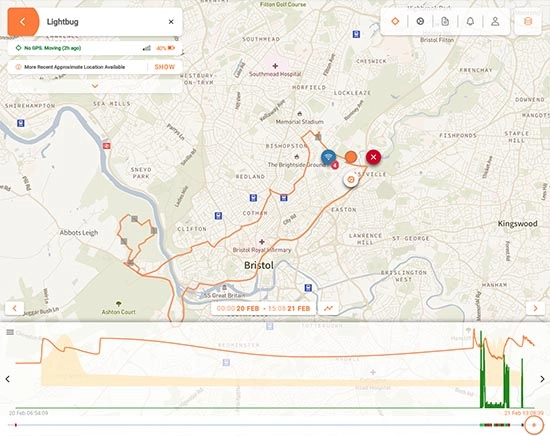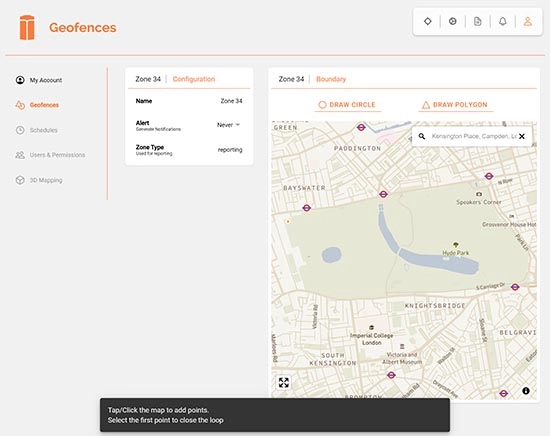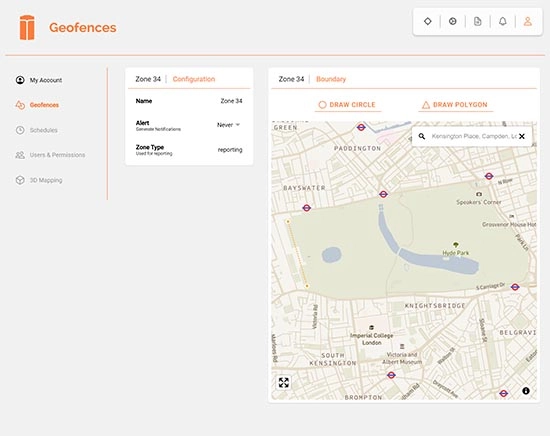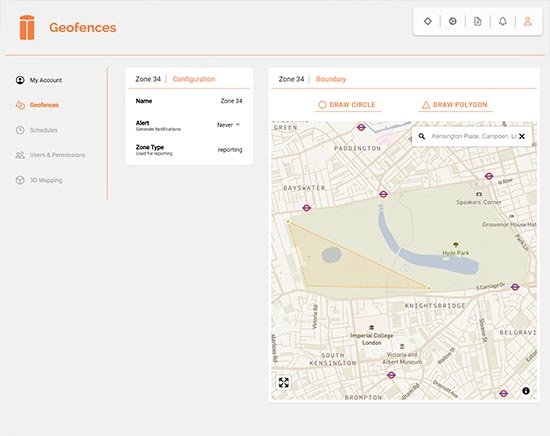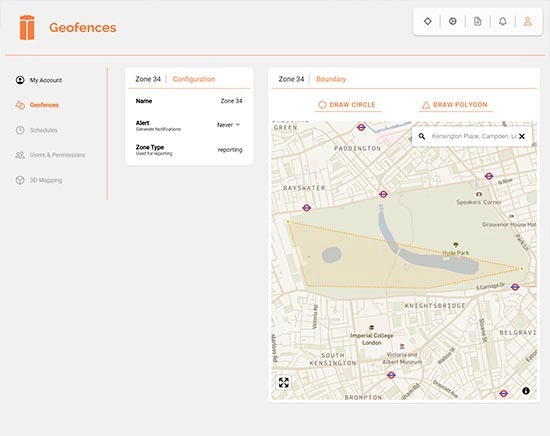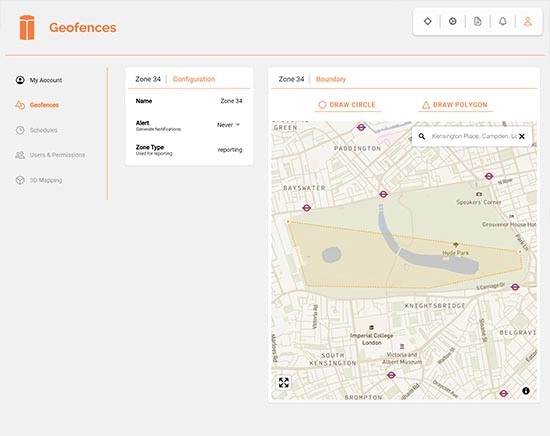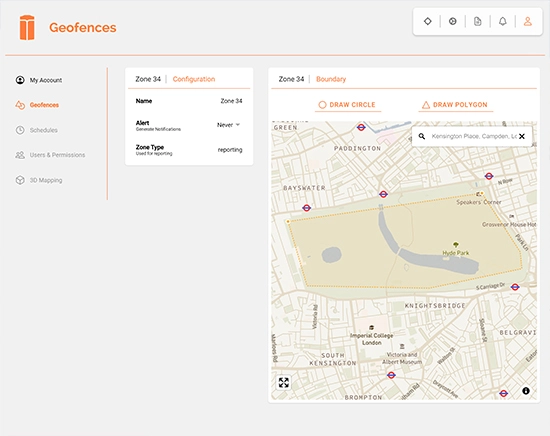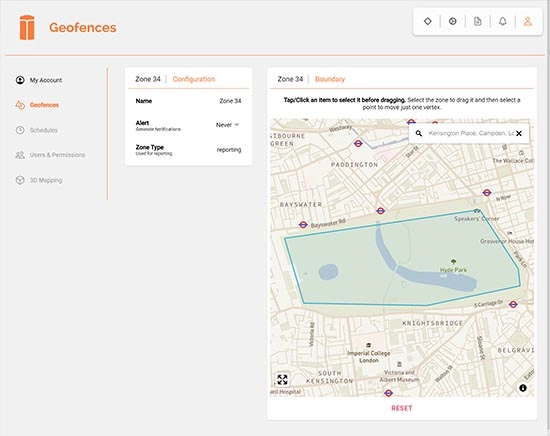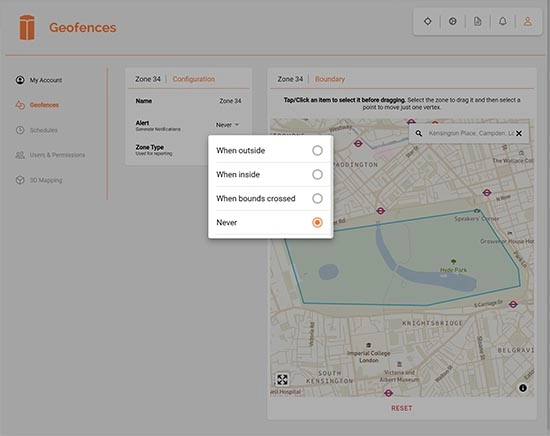 Long Battery Life
Get up to 12 days with 30 second updates or 5 years with 12h updates using our Pro device and switch between the two modes whenever you need.
Easy to manage Our online portal and mobile apps make it easy to manage 10 or 10,000 devices. View all your data and get all your alerts in one place. Generate reports and get emailed daily or weekly with important information.
From basic to complete integration
Our Vehicle and Incognito devices can be connected directly to eBike / eScooter batteries to draw power and record the state of charge.
We also offer custom integrations, enabling
Remote shut off / power cut off
Interfacing with controllers to read status codes and more
Anti-theft siren