Child GPS Tracker
Peace of mind made easy
Easy to use alerting, infrequent charging
wifi_tethering Bluetooth Virtual Tether
battery_charging_full Up to 1 month battery
apps Easy to use App
fmd_bad SOS button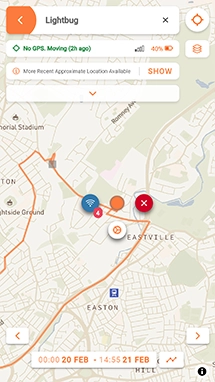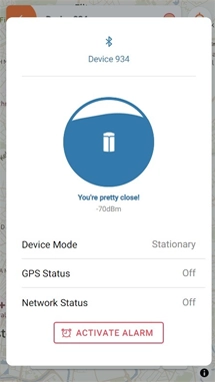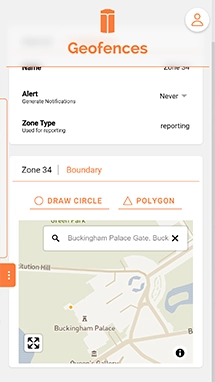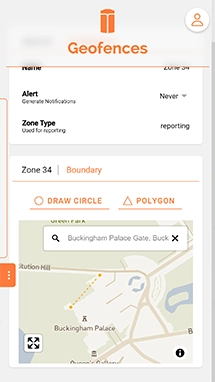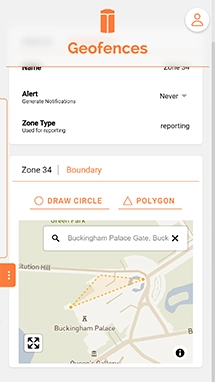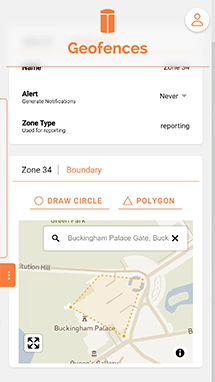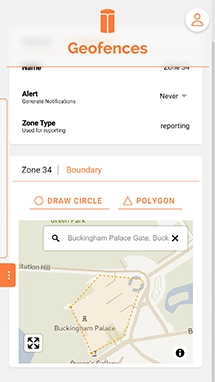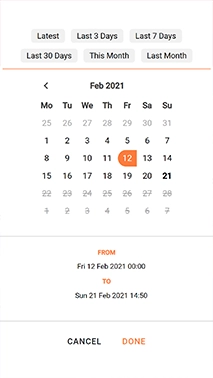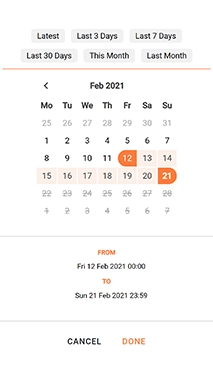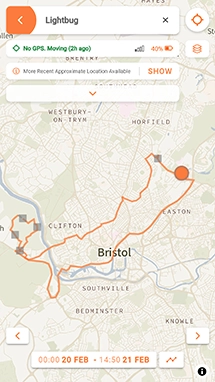 Peace of mind As a parent there's always something to worry about, but you can gift yourself some peace of mind knowing you can easily locate your child with a Lightbug GPS tracker.
Our devices work anywhere there is a mobile phone network.
Virtual Tether and safe-zone Disable alerts and tracking when the device is near you (your phone) or your home (Wi-Fi) to both increase battery life and reduce "noise" from unwanted alerts
Small, light and easy to hide The lightweight & small Zero gps tracker can easily be placed into your child's backpack or attached to their clothing.
Personalised alerts Receive personalised alerts when they enter and leave predefined areas and view a detailed timelines of their whereabouts on the Lightbug App.
Recommended Product(s)
Suggested Accessories
shopping_cart Accessories