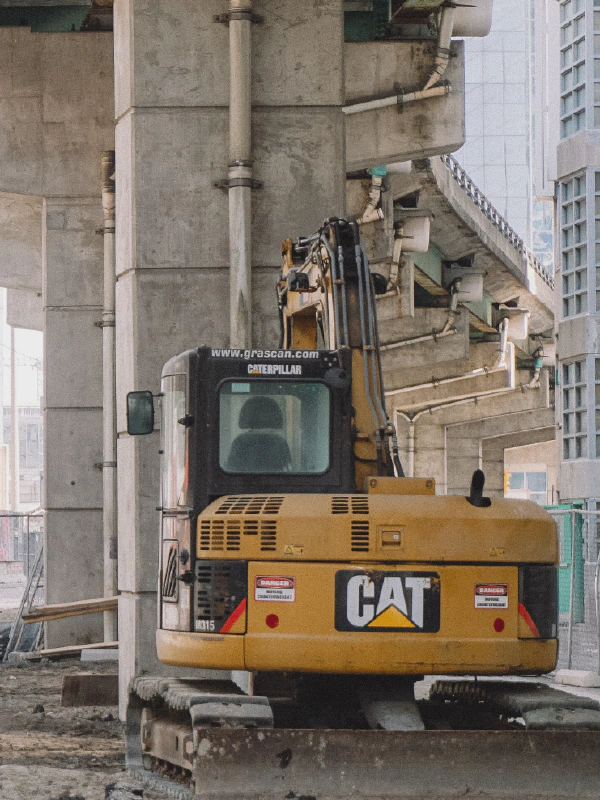 Equipment & Asset GPS Tracker
Manage site equipment and plant machinery
Fully protect your construction and plant machinery with Lightbug GPS trackers
battery_charging_full Up to 5 years battery
water_drop Fully Waterproof
water_drop Rugged design
public Works Anywhere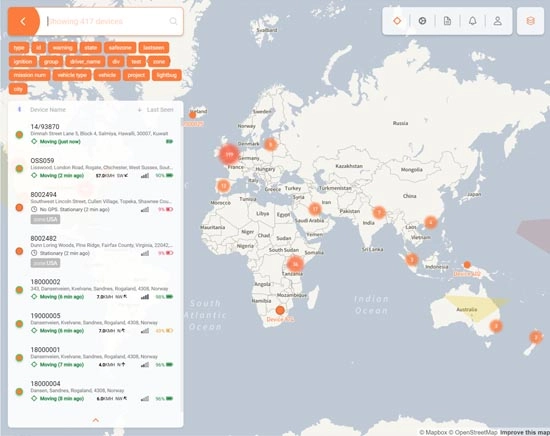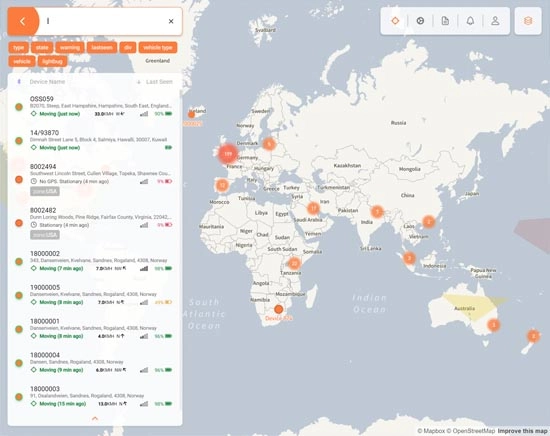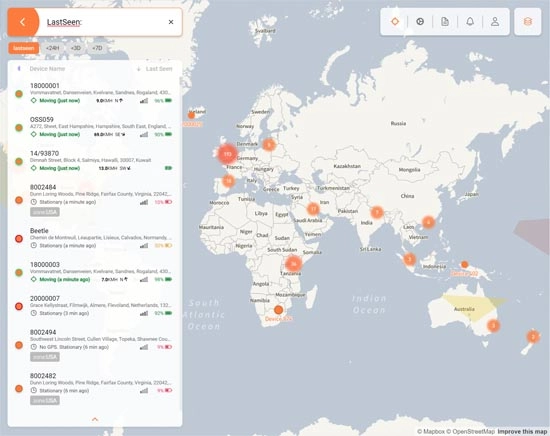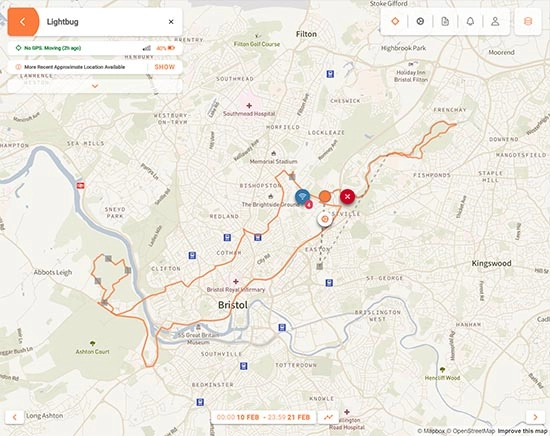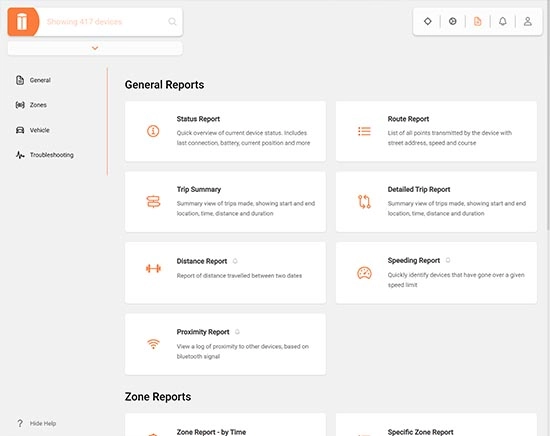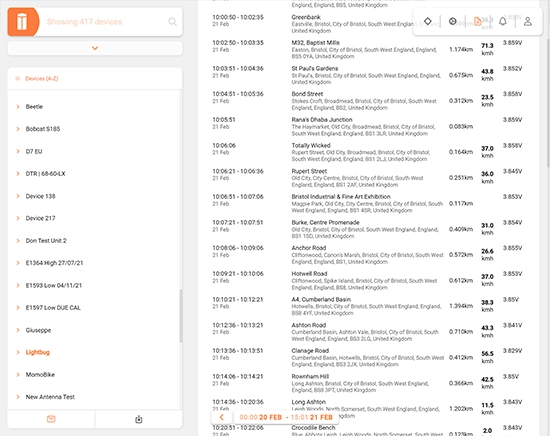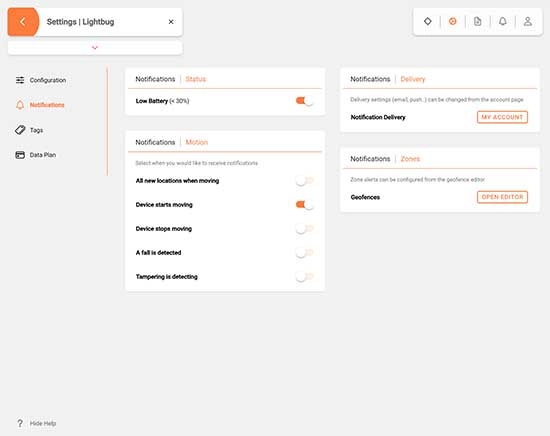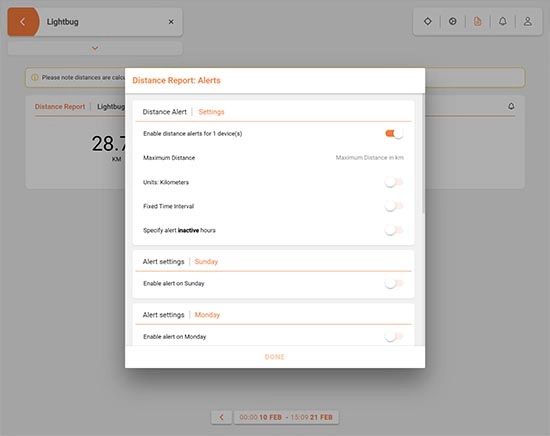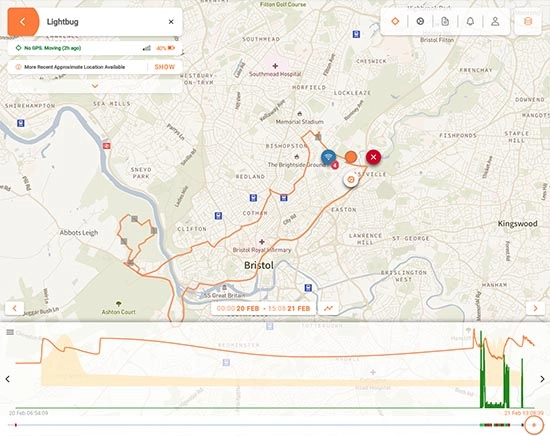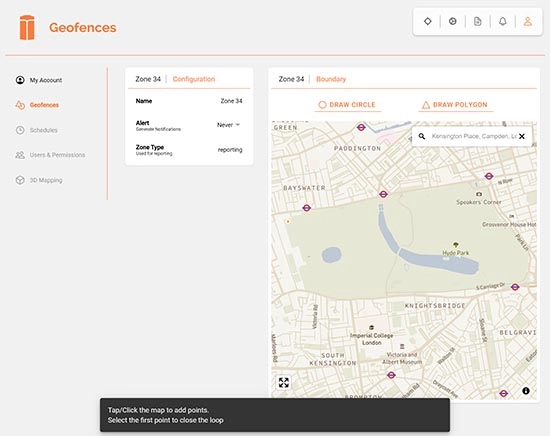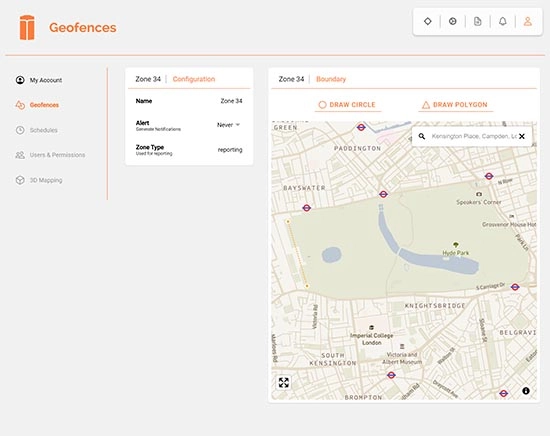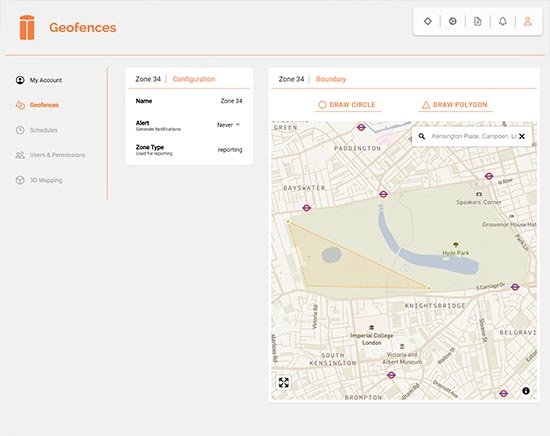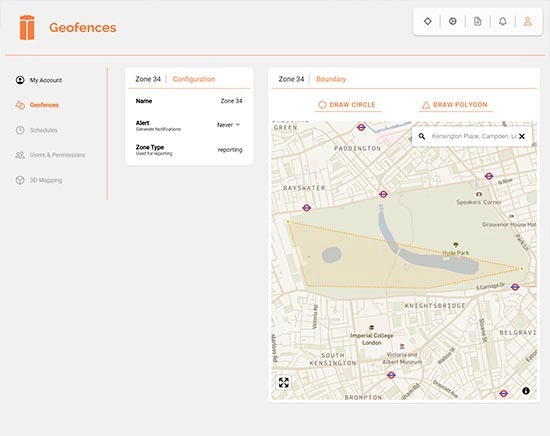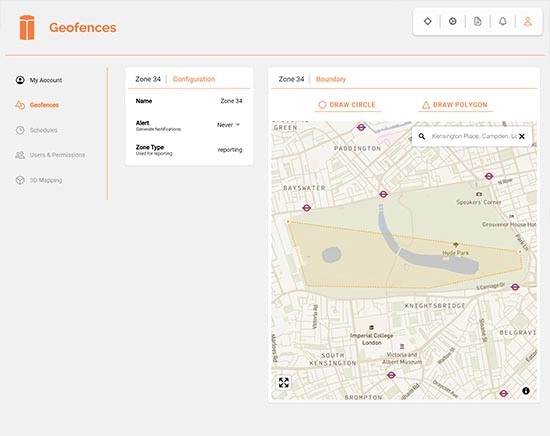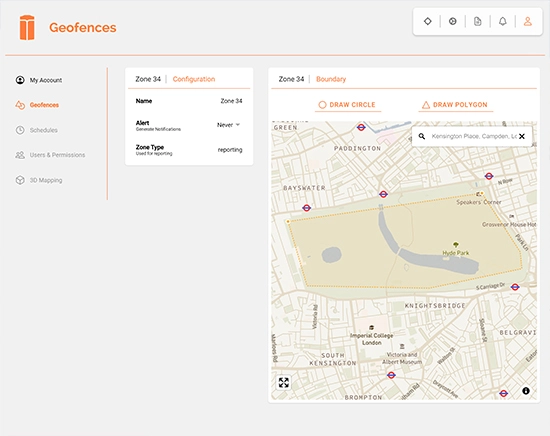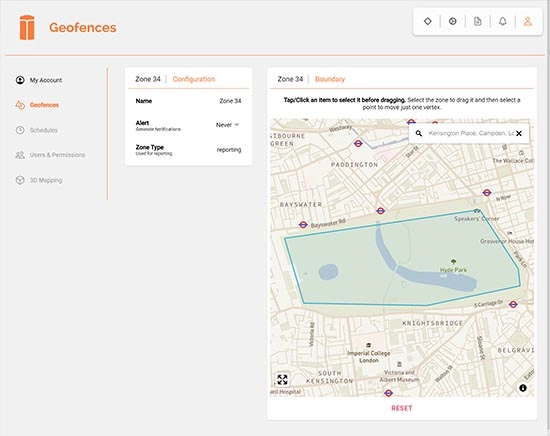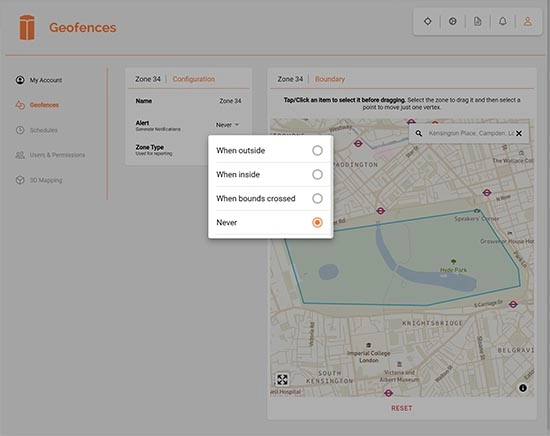 Construction Machinery and Asset GPS Tracking
Secure your equipment and machinery. See where all your equipment is located on a single map, in your browser or on a phone. You can easily locate any lost or stolen assets, increasing the update rate and accuracy remotely as needed.
Customisable alerts for Equipment tracking
Get live alerts and notification delivered to your smartphone, email address or via HTTP(s) push.
As soon as your assets leave the area they "should" be in, you'll get an email alert letting you know something isn't right. Allow your team to pair with devices (Bluetooth) and place a beacon in your depot to disable motion alerts when they are not needed.
GPS Tool Tracking
Easy to mount and manage. Install our discreet devices quickly with screws, rivets or adhesive on all powered and non-powered equipment.
Simply tap a device with your phone (NFC) to access settings and name it.
Recommended Product(s)
Suggested Accessories
shopping_cart Accessories