Vehicle & Caravan Tracker
Monitor assets while in storage
Low cost, highly durable and reliable monitoring
battery_charging_full Up to 5 years battery
water_drop Fully Waterproof
public Works Anywhere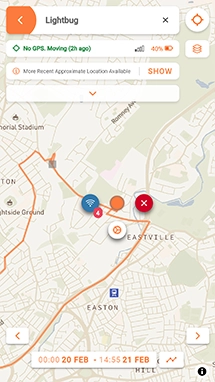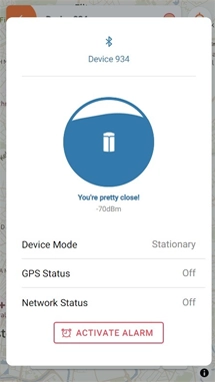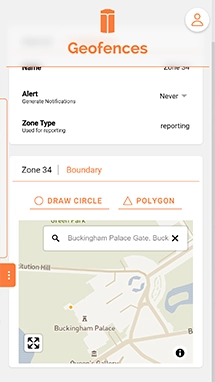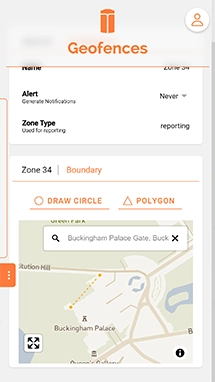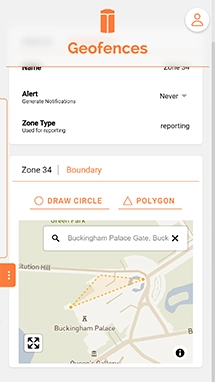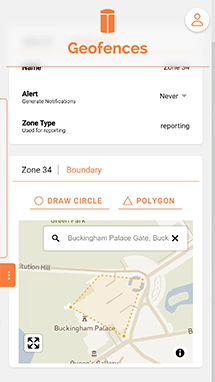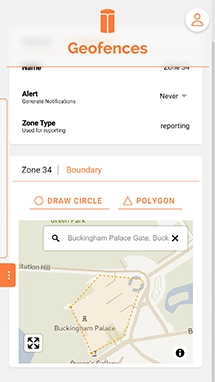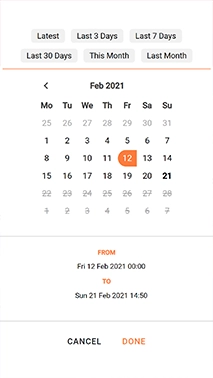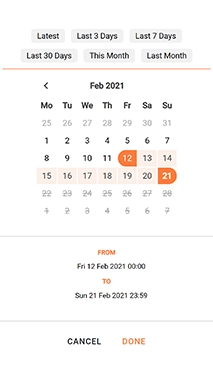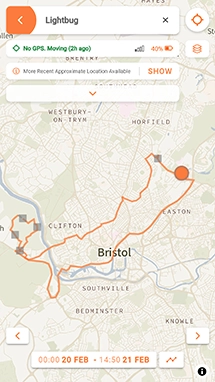 Simple installation Our small tracking devices can be concealed anywhere, the Pro can even be magnetised under a vehicle. No wires or complex set up, just charge, place & go.
Peace of Mind with the Best Car Tracker
Set up a geofence or motion alert and let the technology do its thing. You'll only need to open the app when you receive a notification. All of our products are manufactured in the UK with strict quality controls ensuring the best quality.
Global coverage ensures that no matter where you or your vehicle are, you can rest assured that it is where it should
Low / No Monthly fee
Our devices come with up to 5 years of free data and you only pay for what you use. You can prepay for data, as little as £30.00 (€36.00, $41.00) for 5 years. In this case there is no subscription or recurring fees of any kind.