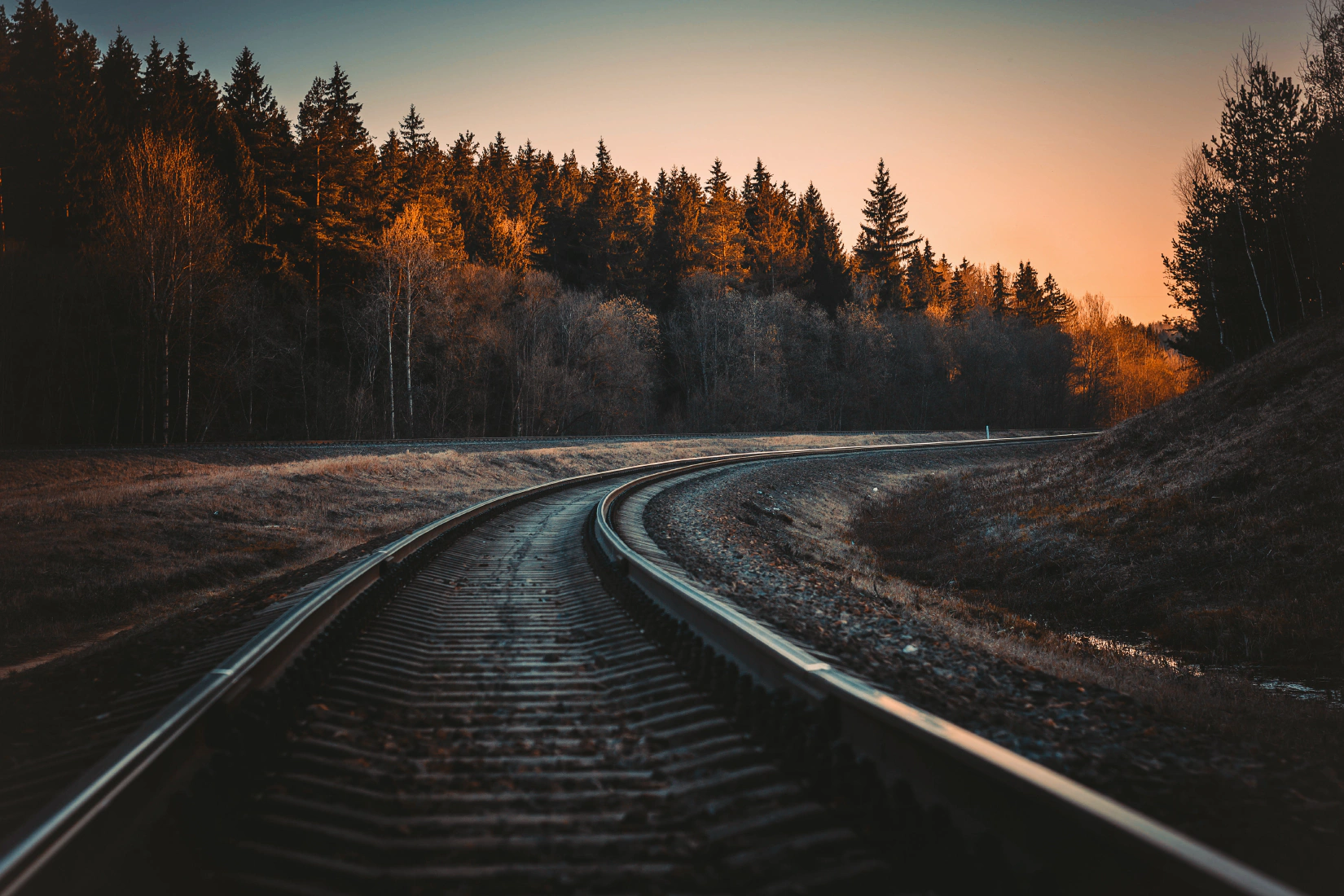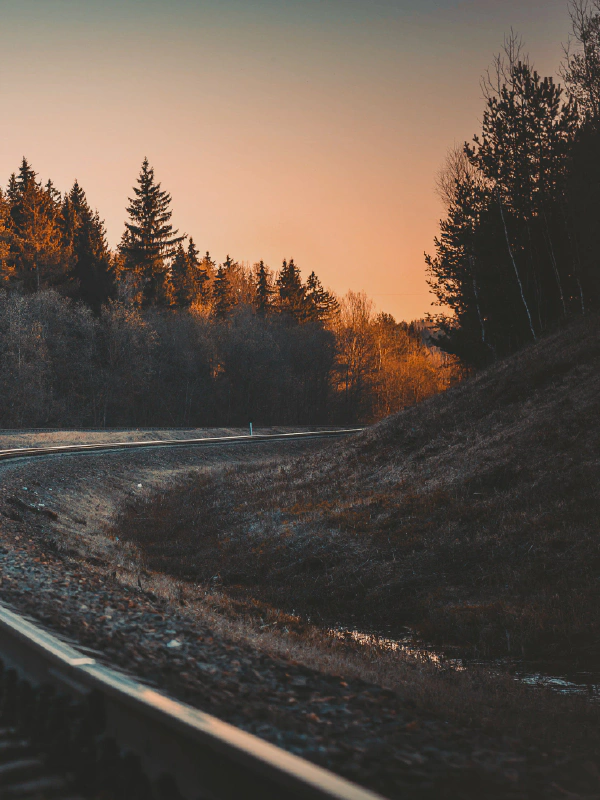 Personnel Safety Device
Intelligent geofencing with accuracy down to 1cm
Protect your remote team from evolving dangers on a worksite
battery_charging_full Up to 1 month battery
water_drop Fully Waterproof
public Works Anywhere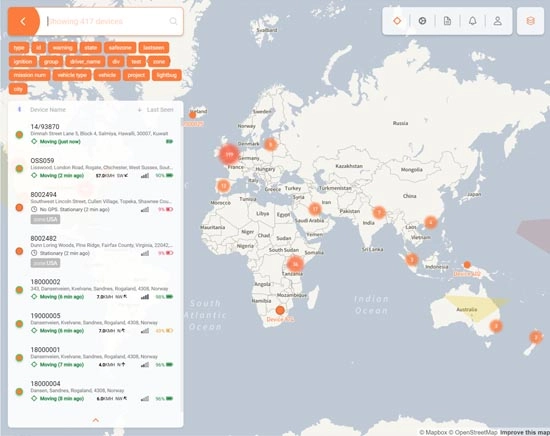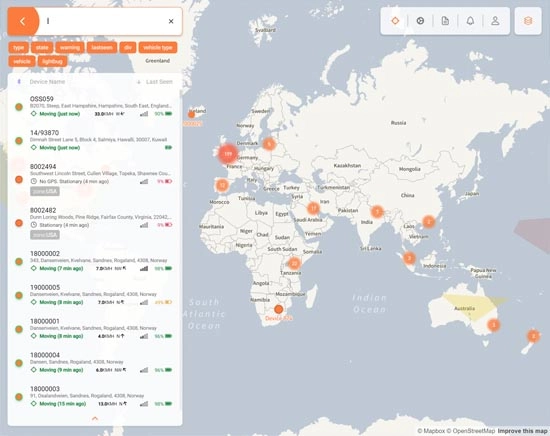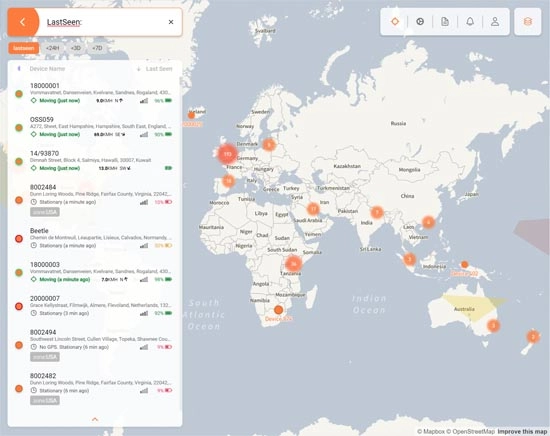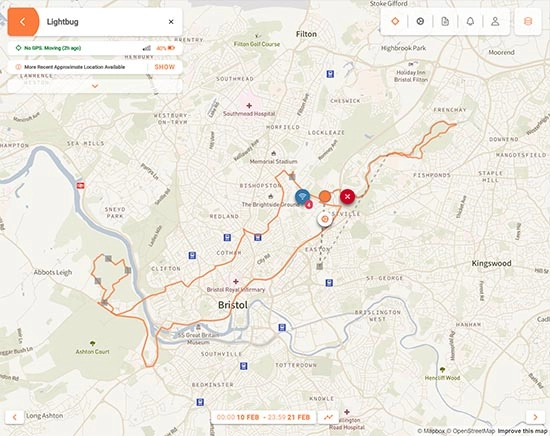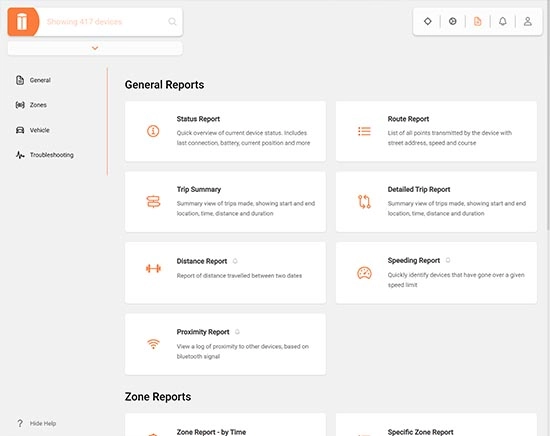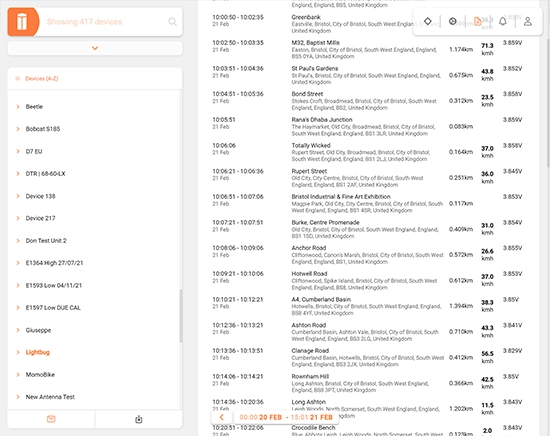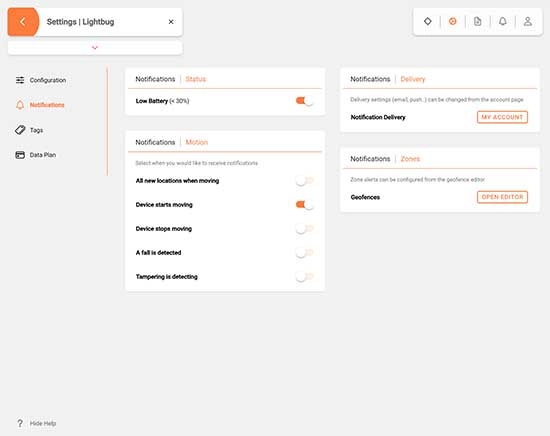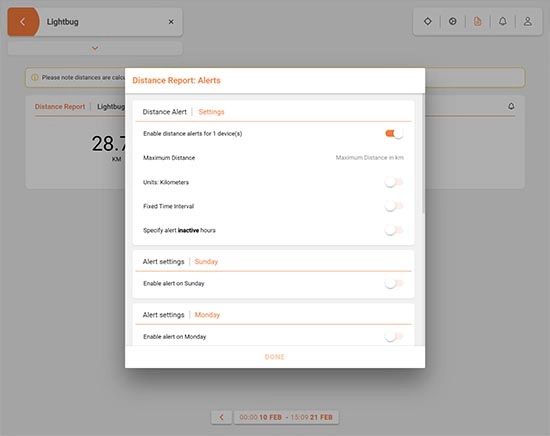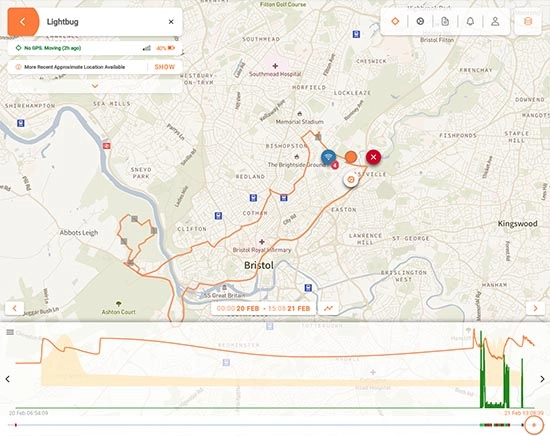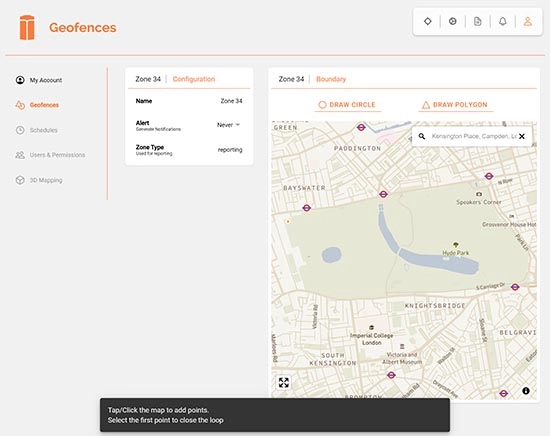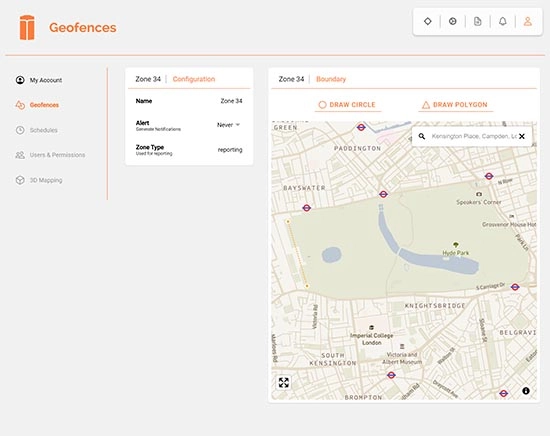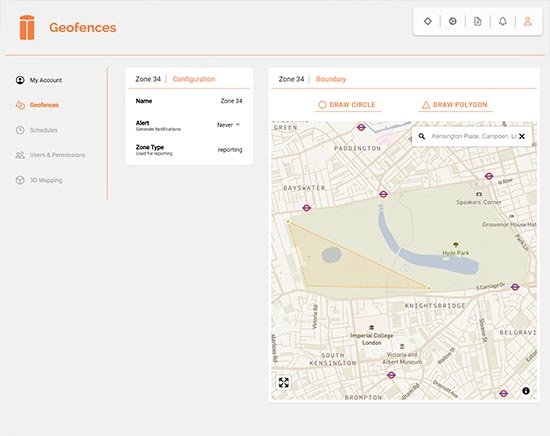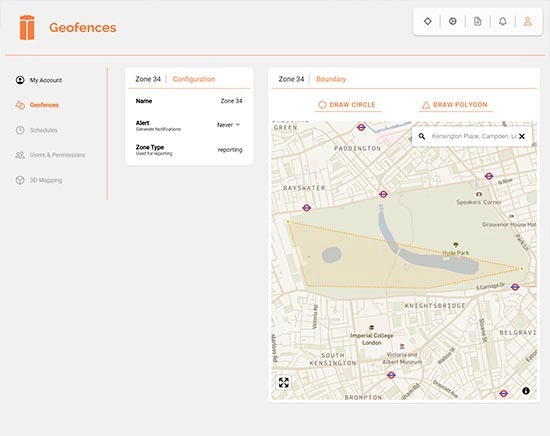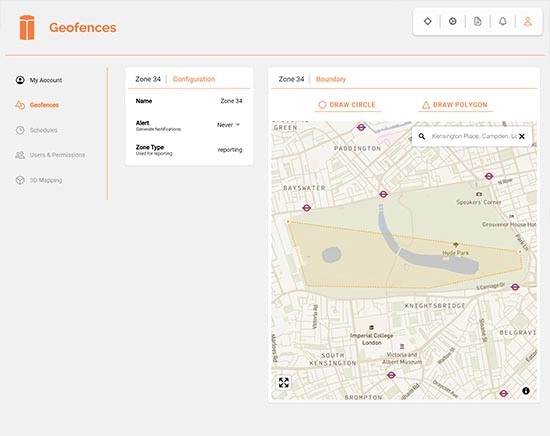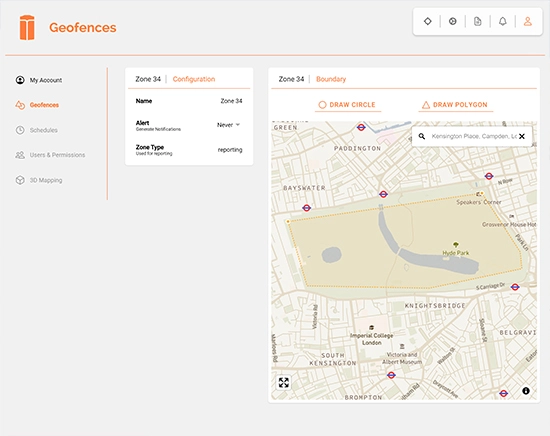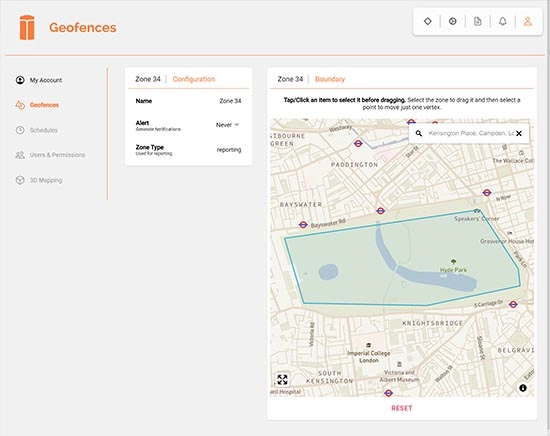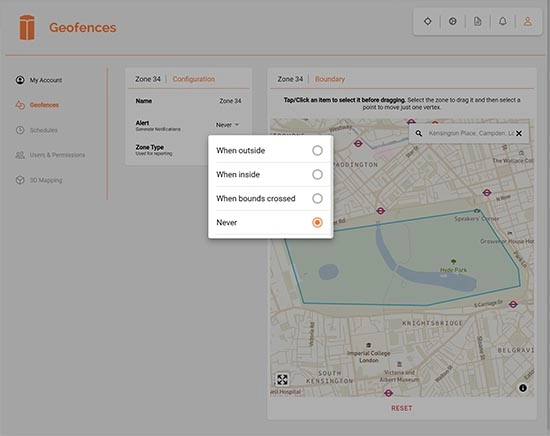 Remote Safety using GPS
Monitor the position of remote workers relative to areas of danger, moving or static. Fall detection and SOS button functionality ensure you can react to safety events immediately
Works anywhere with a mobile phone network Global 4G & 2G coverage ensures our devices work most places people work
Track nearby tools with Bluetooth Ensure no item is left on site and quickly perform inventory checks by adding cheap bluetooth beacons to your fleet of tools. Lightbug devices will automatically detect these items and track them for you in the same user interface.
Privacy guaranteed
All data is encrypted in transit and stored securely. Automatically disable trackers as they exit a work zone to protect the privacy of your staff.
Unbelievable accuracy
We've developed RTK capable tracking devices in partnership with Onwave capable of 10mm accuracy outdoors. Separate to our standard Pro & Zero devices, our RTK system has built in strobe, siren and haptic feedback.
When using our RTK trackers with OWL, the user can be alerted if they put one foot over the white line of a parking bay (seriously, we tested it) or if they approach a moving danger (exclusion zone)