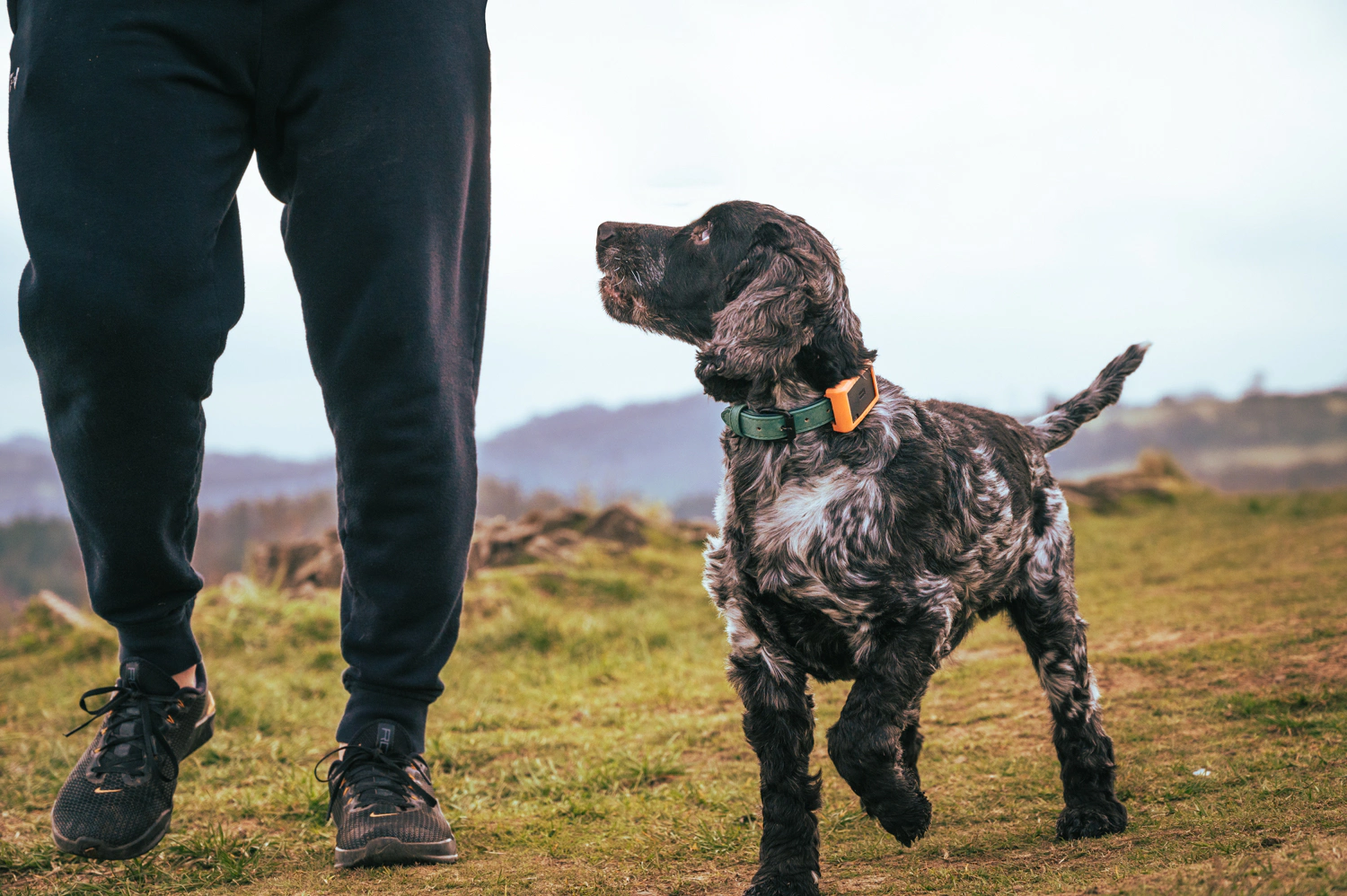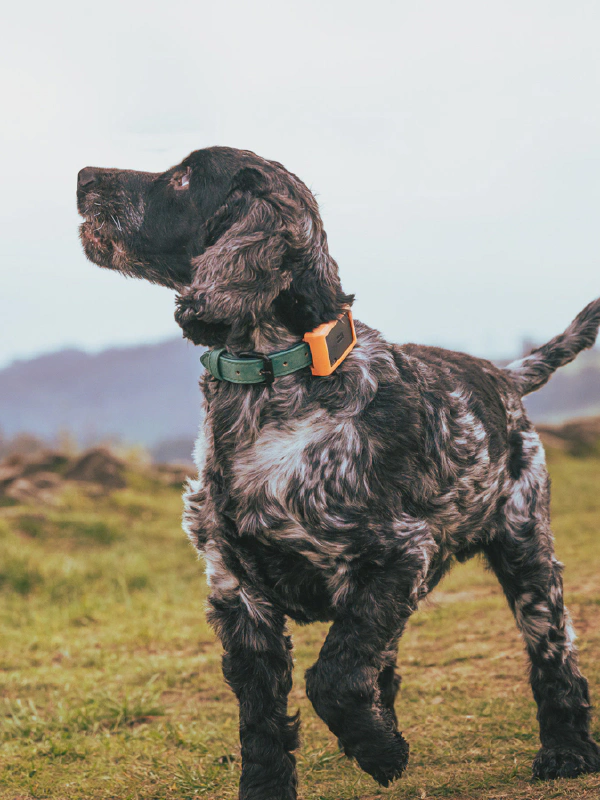 Pet GPS Tracker
GPS Tracker for your dog or cat
Lightweight and small GPS tracker to locate your pets
battery_charging_full Up to 3 months battery
water_drop Fully Waterproof
public Works Anywhere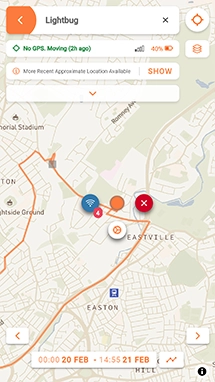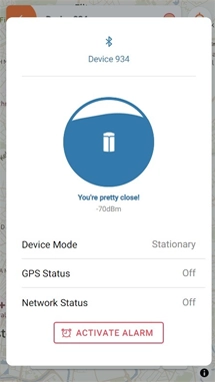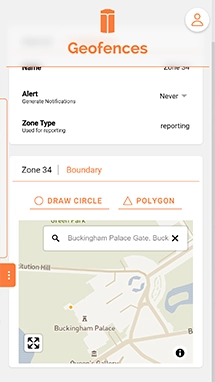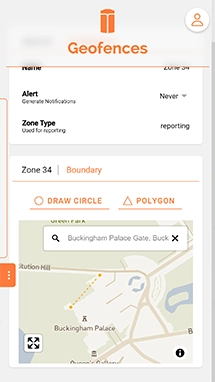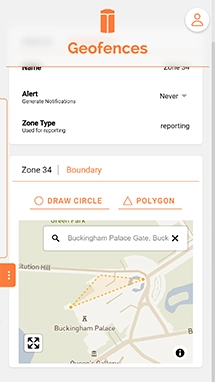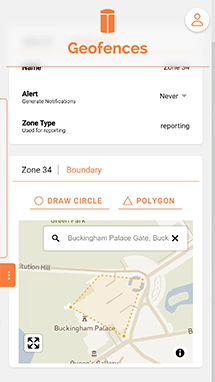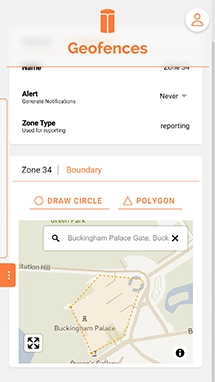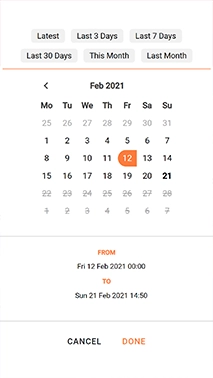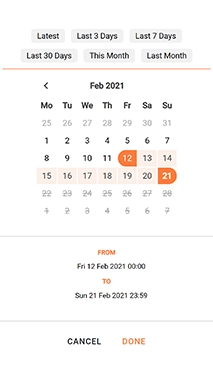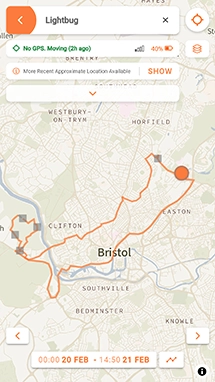 Follow your pets movements with no distance limitation Lightbug Zero is a tiny GPS tracker that works by locating itself using satellites and WiFi networks. It then communicates that information to the mobile app and website over the mobile phone network, so it works anywhere in the world. You don't even need to be in the same country to track it!
Set up safe-zones Be alerted when they leave geographical safe zones set by you (for example your neighbourhood or garden).
Attach easily The Zero comes with a silicone case for easy attachment to your furry friend's collar.